The comprehensive platform for contactless payments in parking facilities
Contactless payment technology lets drivers enter and exit parking facilities with nothing more than a tap of their bank card.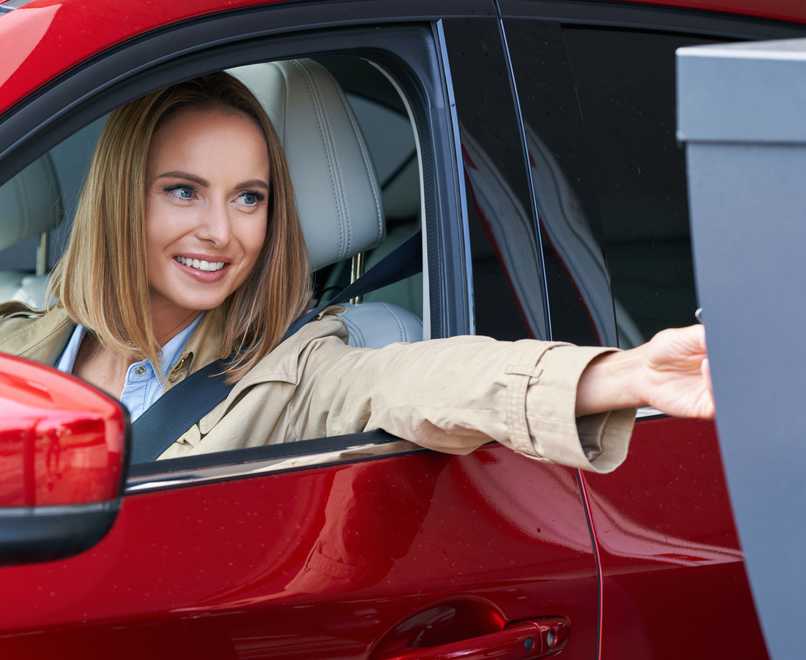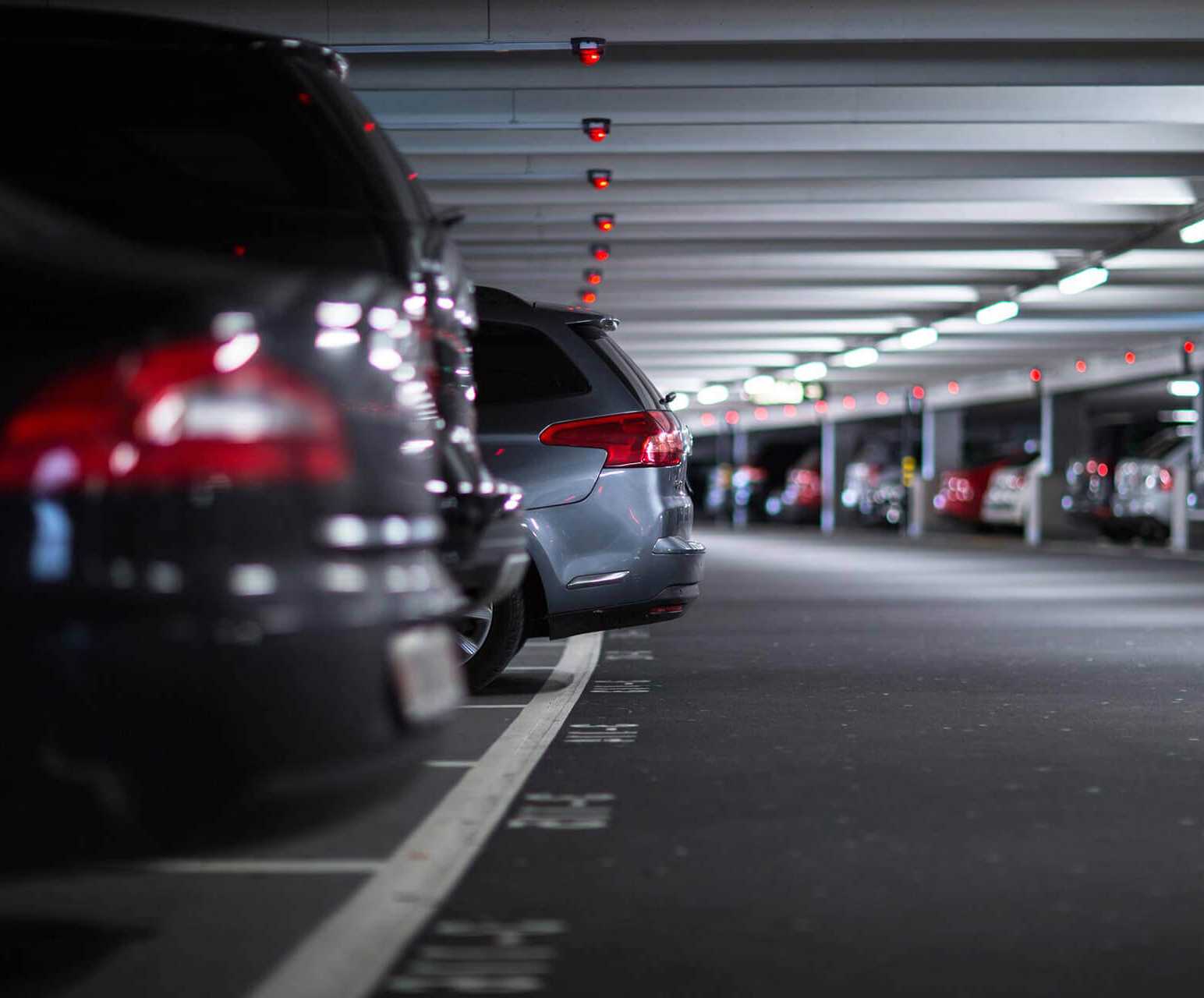 This system is based on ANPR (Automatic Number Plate Recognition) technology, which is used to automatically record vehicle license plates
Contactless parking takes only 5 seconds to process.

When completed, the entrance barrier opens and the drivers enters the parking facility. The drivers bank card serves as a parking ticket. No cash, no lost tickets.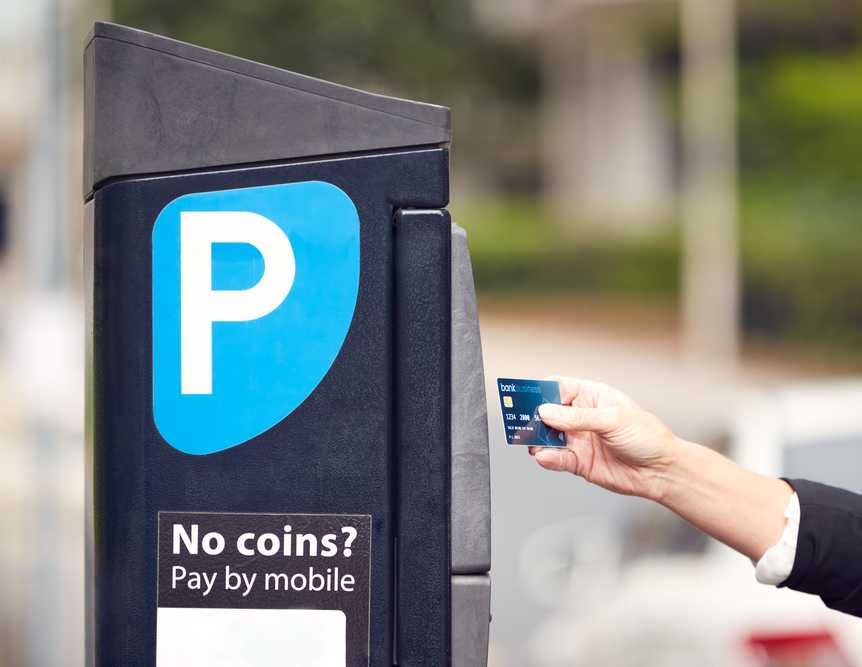 When the parking system started to move from cash to cashless, you will see the benefits as: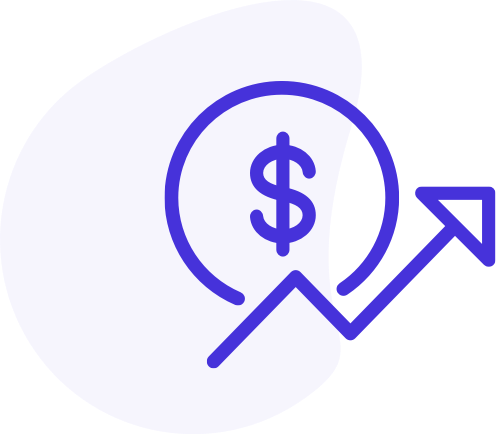 EMV contactless payment
There are no paper tickets to validate with tap and park technology – to drivers need only their bank cards. Contactless payments are fast, intuitive and preferred by most consumers.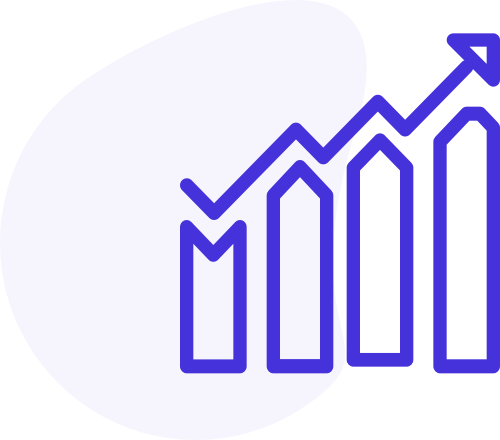 Lower operating costs
Contactless payments reduce operation expenses by eliminating the printing of paper tickets, the distribution and handling of cash, and the maintenance of mechanical ticket vending machines. Lowers the cost of hiring cashiers
The bank statement is used as proof of payment and as a ticket.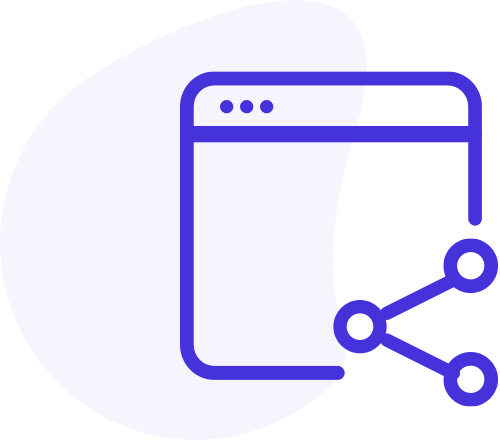 Fast and flexible
We can deliver Parking to any parking facility within three months. We offer flexible modes to match any Parking owners project needs.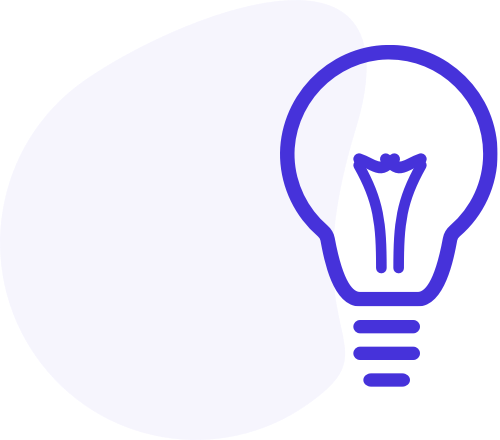 Parking Advantage
The web portal provides valuable data analytics in one secure location. It features user-friendly and live parking data with intuitive reporting witch the owner of the parking can use as a strategic advantage to better understand how their automatic parking system brings them profit.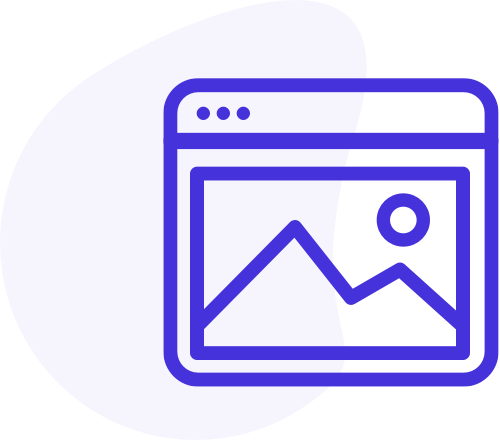 White label solution
Our Parking system solutions can operate under your brand. We offer a fully customizable design with advanced development services, including extensive options, developers and payment facilitators.
Our sales experts are ready to answer all your questions and recommend suitable products and solutions.
Anabela Petrik Popović
Business leader Transport, Parking