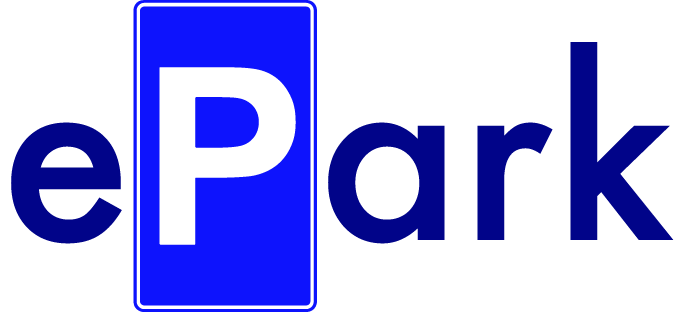 The ENPARK management system enables complete charging for parking on the streets.
ENPark application – for you as a parking owner, enables fast and safe inflow of non-cash money, as it separates the cashier from cash. There is no need to implement an external parking toll machine, given the high maintenance costs of such systems.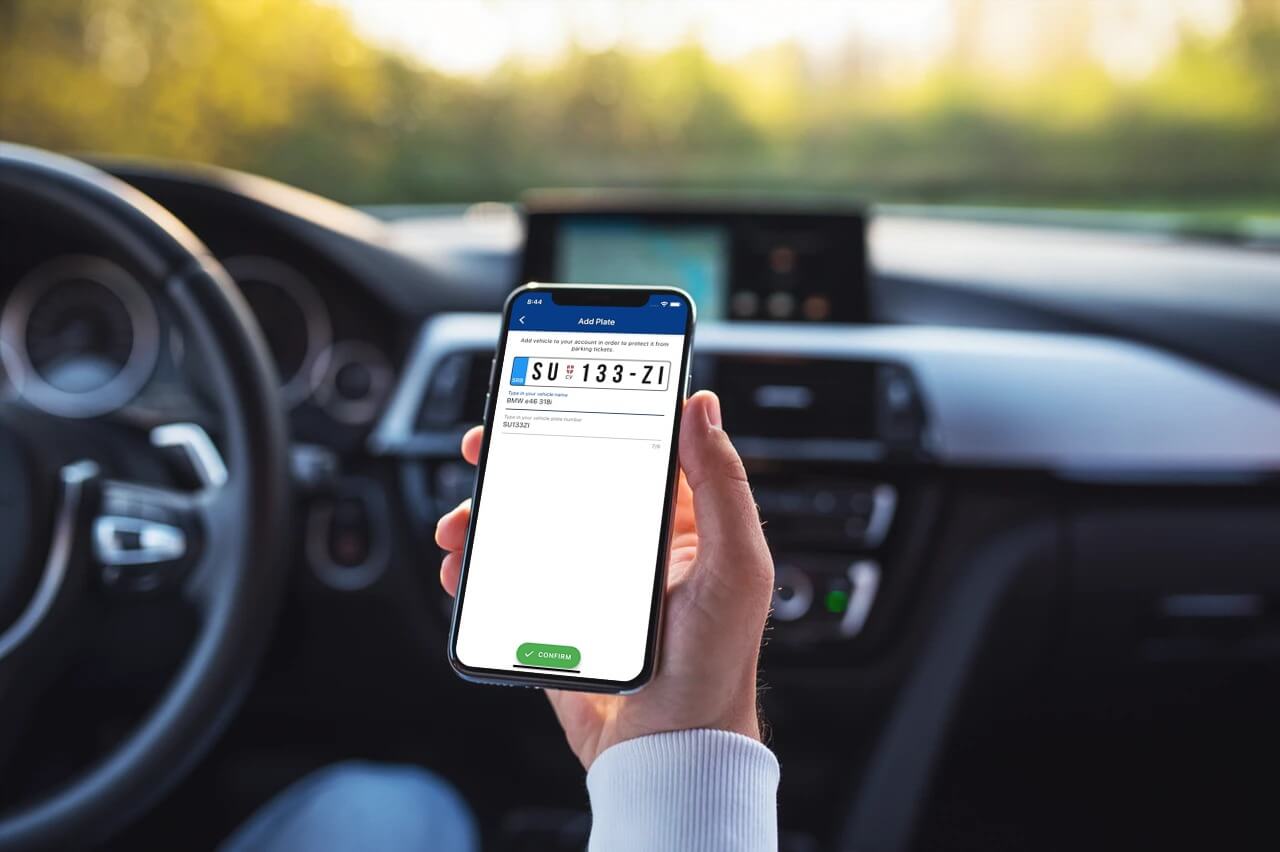 Registration on the app is done by entering:
mobile phone number and
vehicle license plates
Parking credit can be replenished in 3 ways:
by paying with a payment card
buying a voucher at the parking lot
by cash on delivery of the ordered voucher.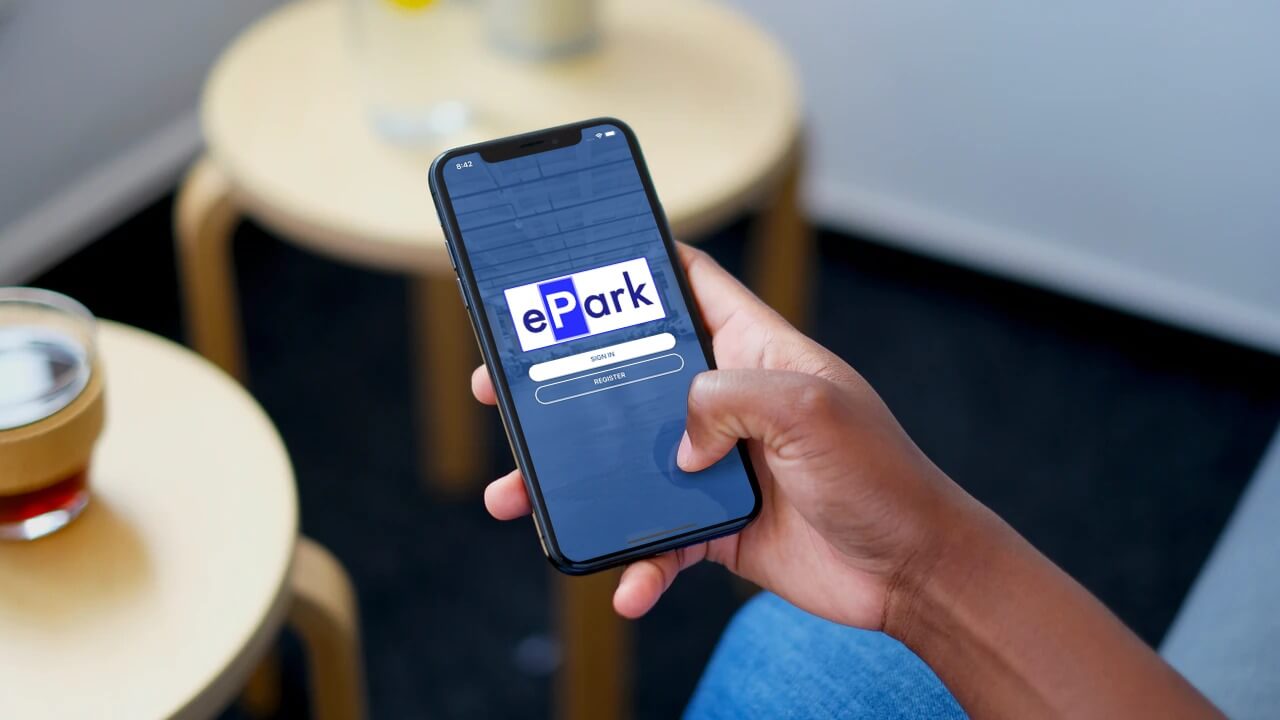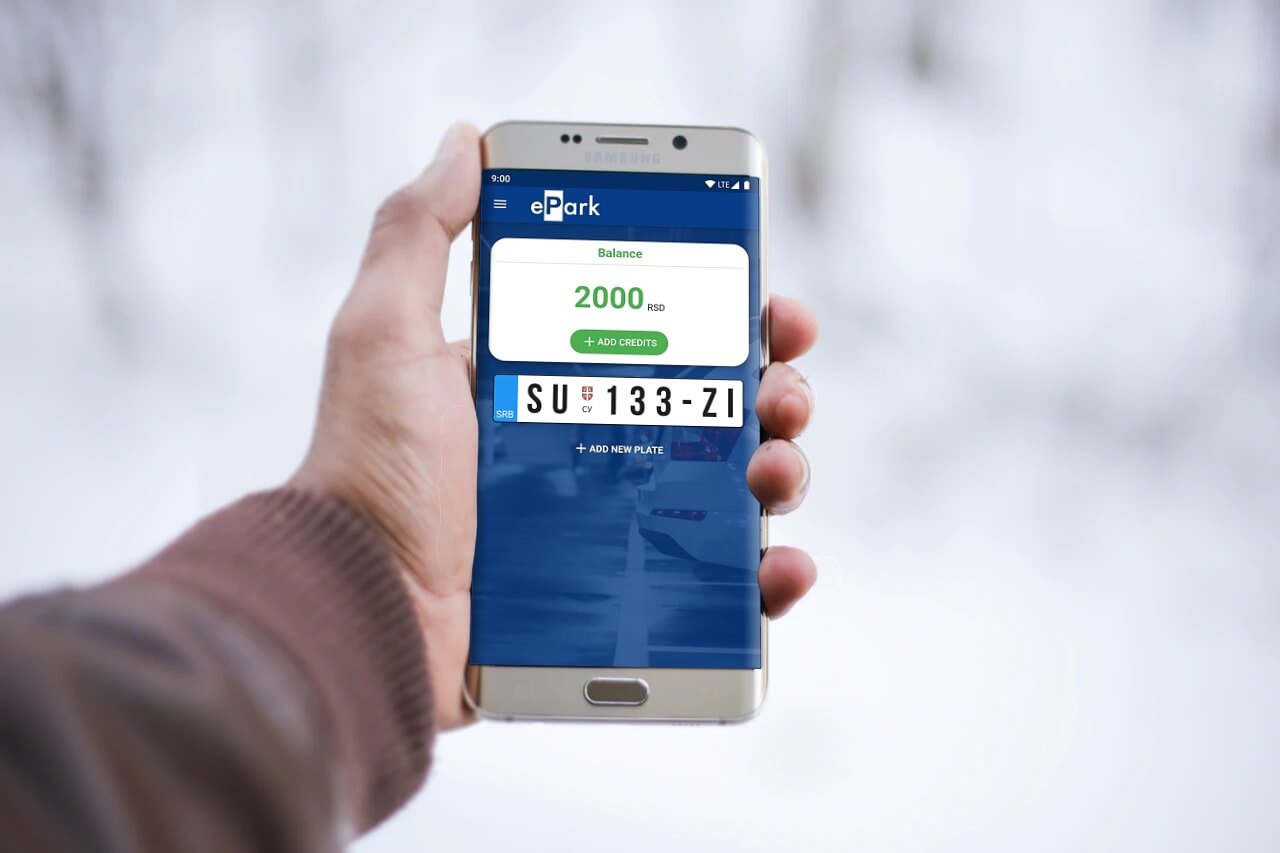 Buying parking credit enables entry and exit without delay.
The advantage of the ENPARK application over cash charging machines with change return,
debit or credit cards, especially in open spaces, is that the ENPARK application operates without
technical failures or intentional damage to the equipment.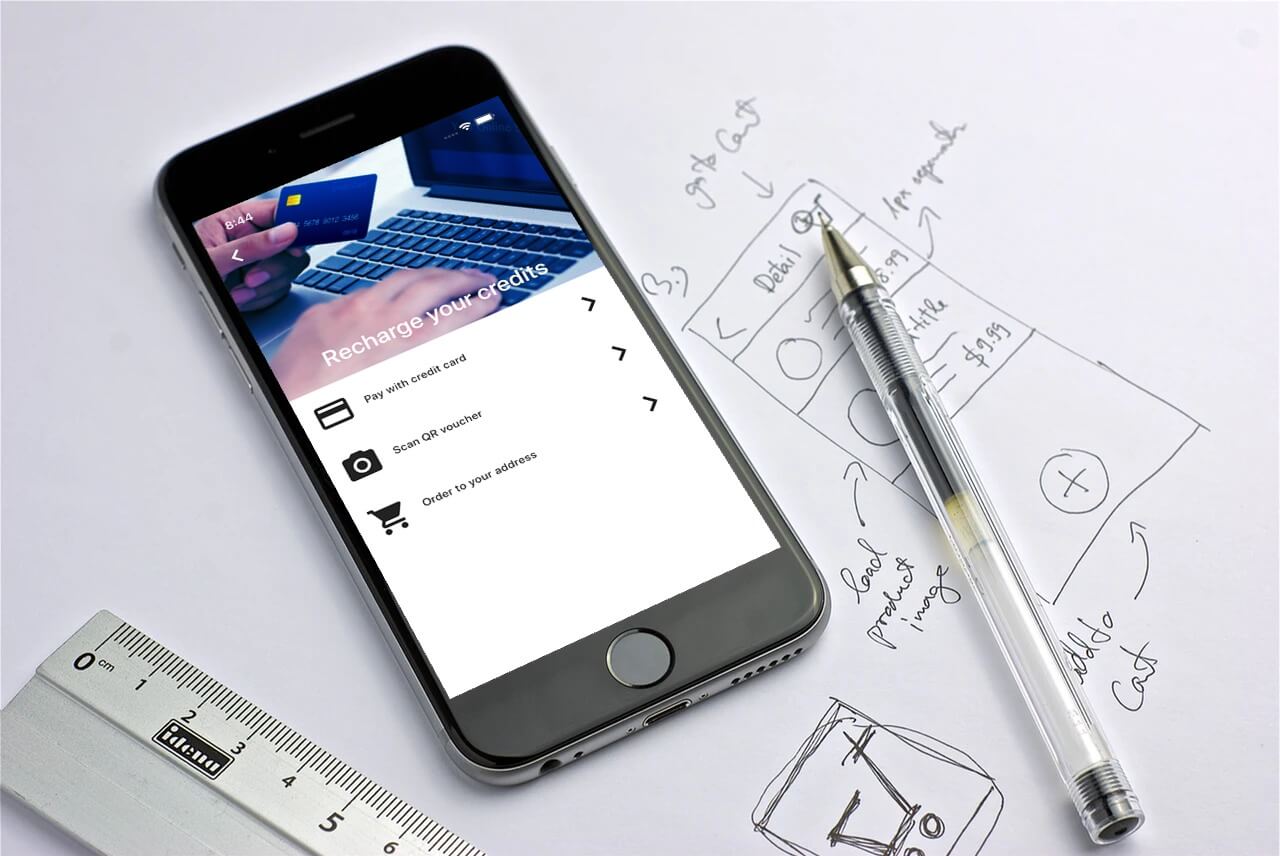 Advantages:
It enables fast and safe inflow of non-cash money
It separates the worker from cash
It works without an external parking toll machine
It works without technical failures
Parking lot reservation is possible